Is your Team Functioning as a Tribe?
In this era of frequent changing employment and distrust, does your company stand out? Does the loyalty run both ways? Do employees feel a pride of what your business is? Do they really believe in the values and mission? As a member of the tribe, each person knows their roles, tends to the soul of the business and is invested in lasting success - not just the next paycheck.
Does Your Team Have Each Others' Backs?
Company morale, retention, productivity & ultimately the bottom line will be affected when your group functions as a Tribe vs just a team of people thrown together. Wouldn't you want someone to have YOUR back? Imagine what this would do to you as the decision maker.
Consulting
We come to you and work with your team / employees in a custom tailored program that we develop together to address your needs and the desired outcome.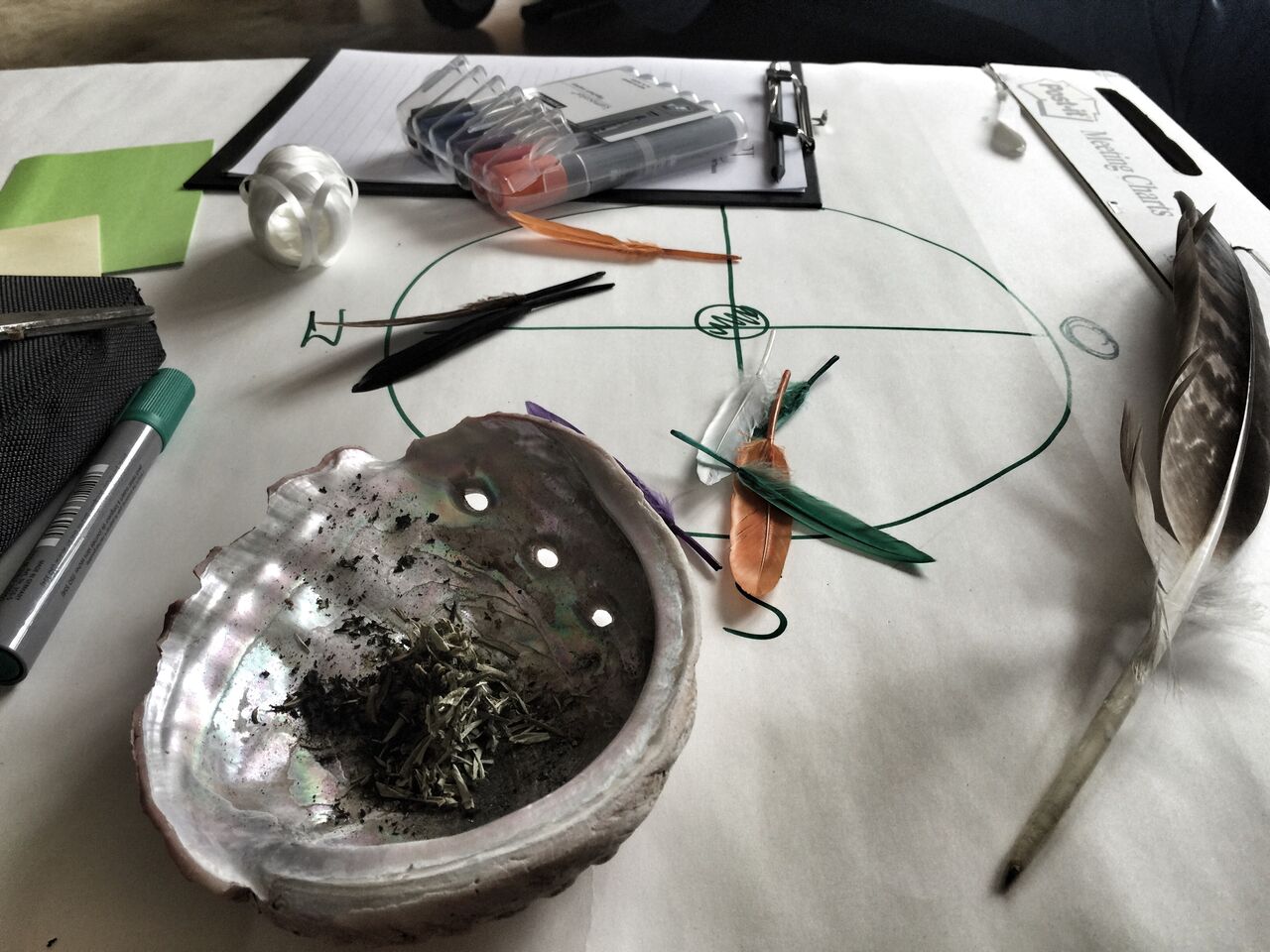 "Barbara has a wonderful style of bringing calamity into the debate and ensured everyone was sharing and participating in the discussion…"
~ Peter Hayward – INTEL - Workshop for In-House Coaches
Join Our Waiting List...
We currently have no availabilities for our consulting. Please join our waiting list to be the 1st to be notified of an upcoming opening.