10 Day in Person Nature Immersion Experience
VisionQuest for Thought Leaders
1 time ~ {by application invite only, contact us for inquiries}
Ask Yourself...
What do I need to do to tap more fully into my soul?
I give so much to others, what do I give to myself?
What is the legacy that I AM weaving right now for the generations to come and what will be the gift to them?
What are the old stories that I've clung to and what needs to be rewritten to fully embrace the now?
Do the ways that I show up in the world fully serve myself, others and our times?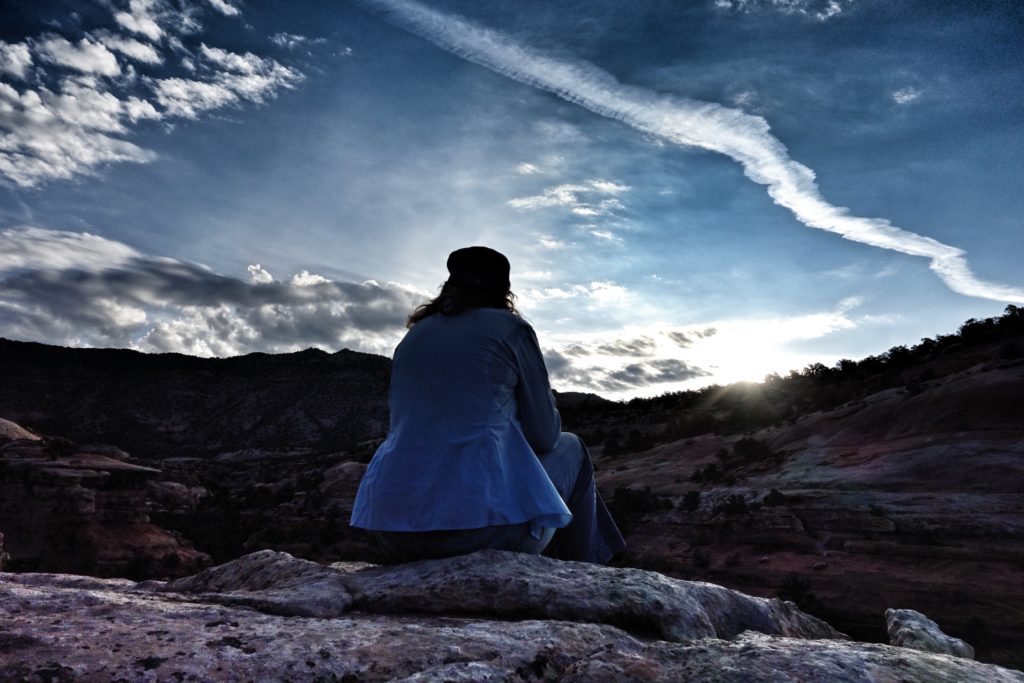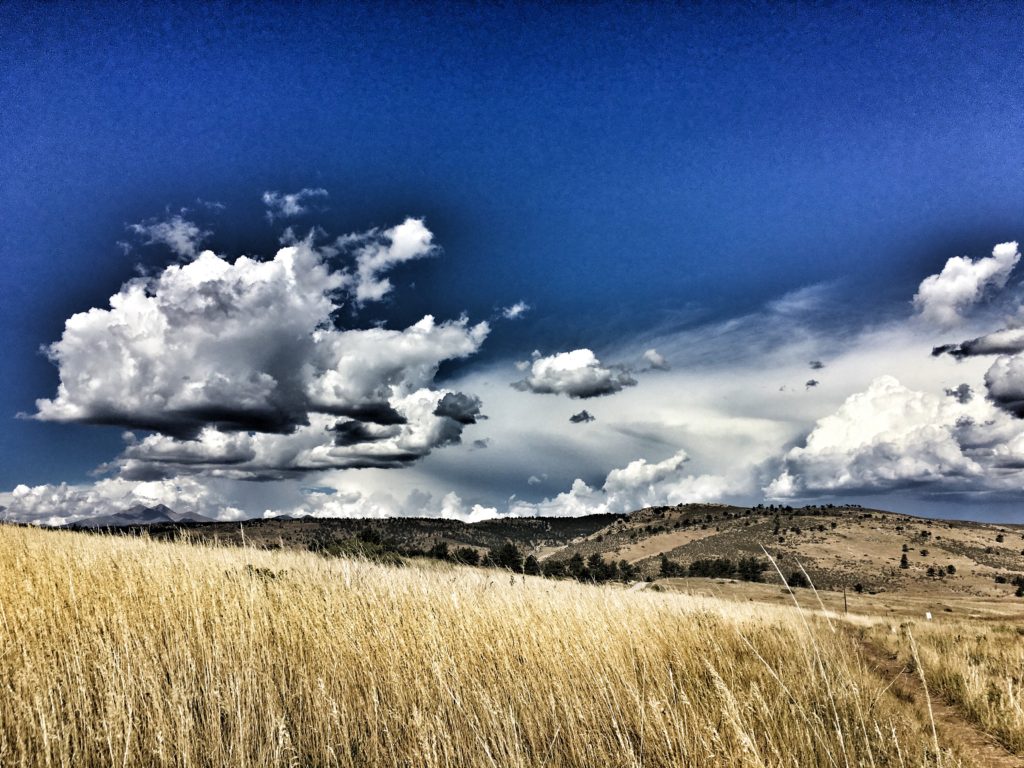 Why Now for Me?
Something is coming to an end.  In your everyday life, you don't have time to pause and reflect. The work here offers sacred space for that.  You realize and know that something must change, but do not know exactly what and how.
Answer the call. It is time for change. Time for a new story.
Why Should I Step Up?
Mother Nature is the multi-million-year-old role model for successful change. She shows us how to fully live our soul's purpose and embrace abundance and co-creation.
Indigenous people from all cultures and knew that healthy communities need people living their soul's potential. Tribal elders say: "If people don't step into their gifts and learn to fan their inner fire, they will burn community."
This is what we see happening now and it is time for all of us to step up.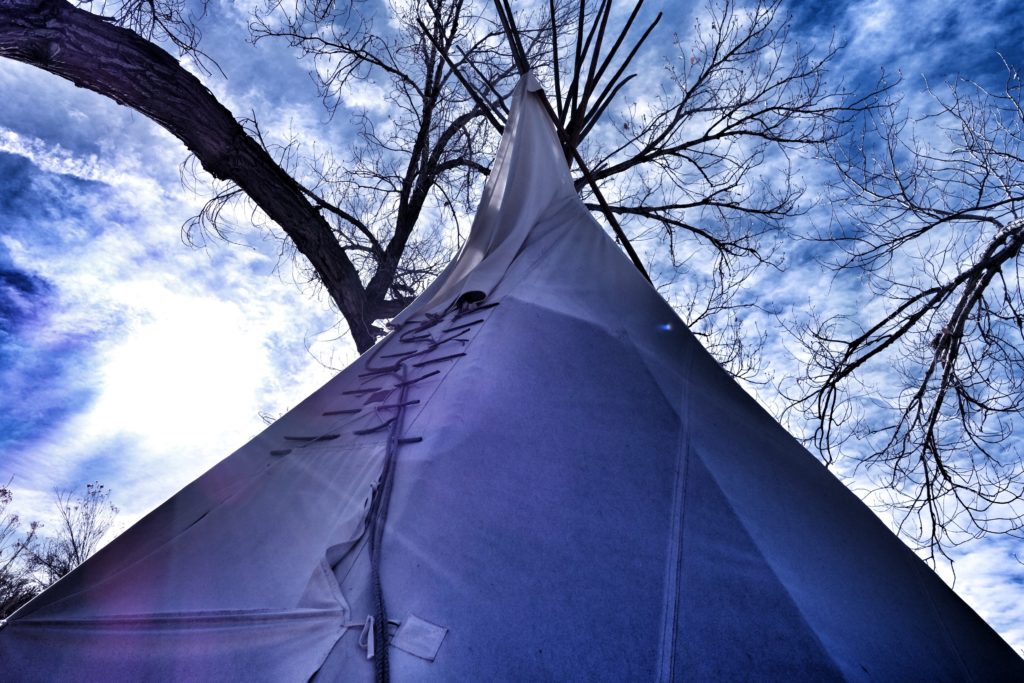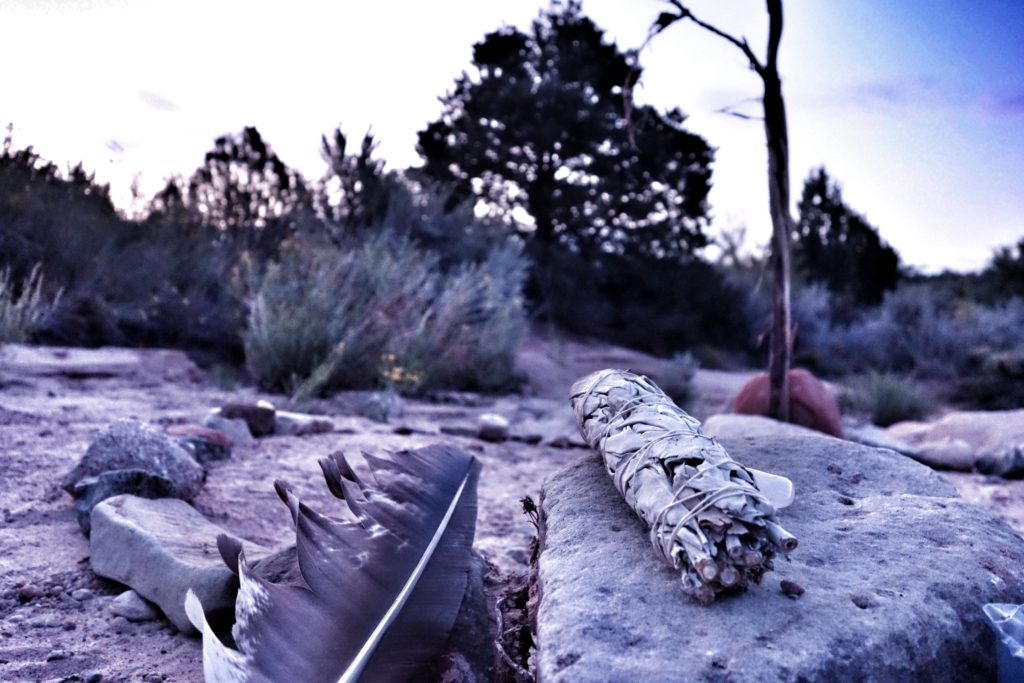 What's the Potential for Me?
A VisionQuest is an age old ceremony, that was used as transformational ritual by indigenous people worldwide, using the following elements:
Connecting to our inner nature through nature at large.
A threshold experience that contains the potential for initiation into a new, more soulful life.
Using the power of community to hold each of our stories and dreams. My story is your story and yours is mine.
Embracing the power of endings, discarding the old that can't carry us into this new way of being.
How Do I Discover My Story? My Legacy?
Our work encompasses and honors these ancient ways bringing them into the modern world. You will have the space to reflect back on your experiences and your roles in your life at this new depth. You are opening to let go of what does not serve you anymore. You put your previous life into a larger context. You mark the beginning of a new phase, the new story.
Your Legacy.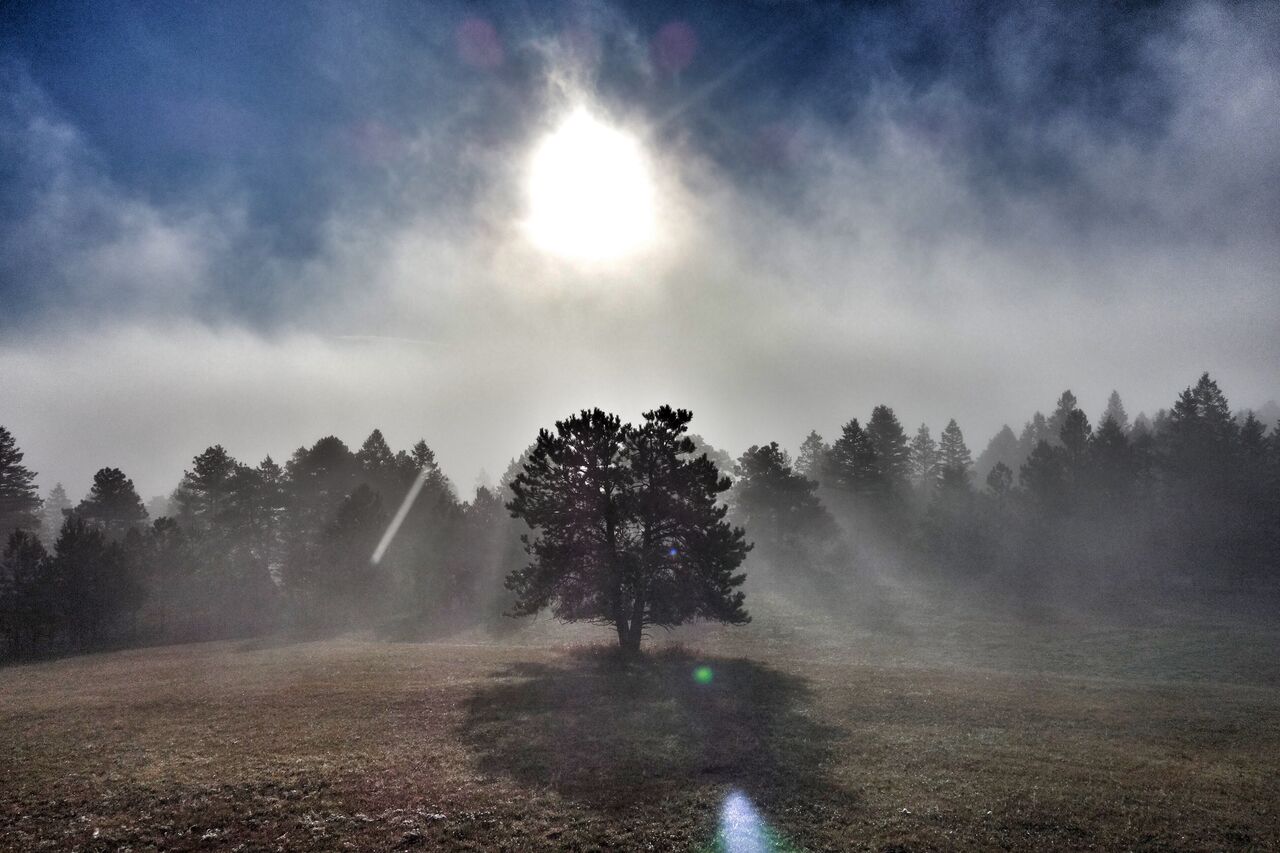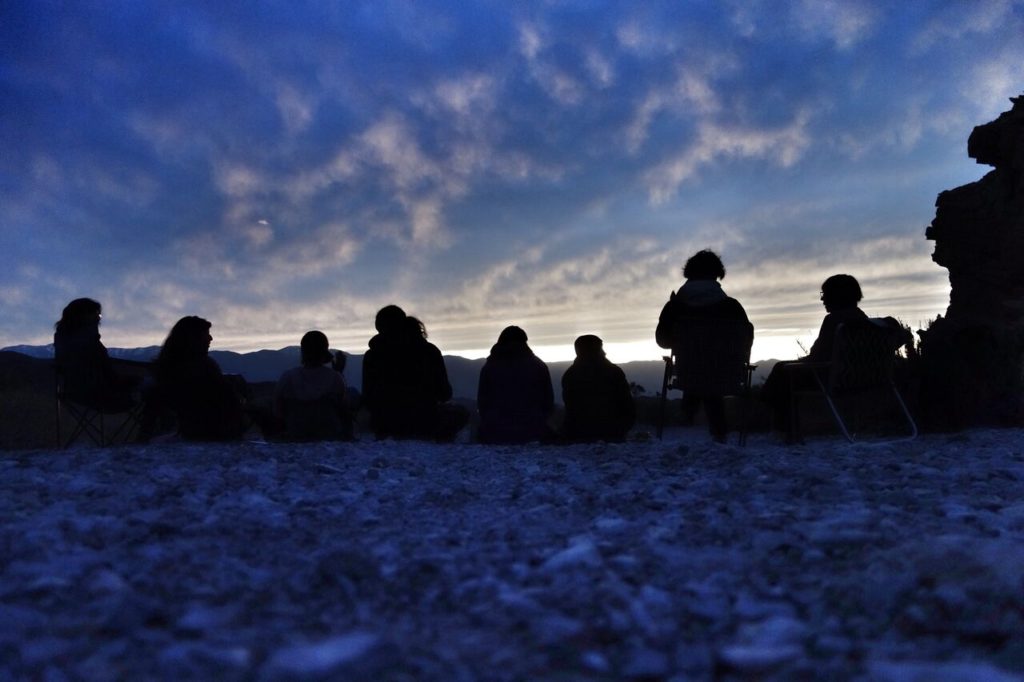 How Does This Work?
The VisionQuest is 10 days of intensive work both individual and with the group. After joint preparation time, you will spend three days and three nights alone in nature. It is your time for the new story to be birthed and to see what will show up for you without the routine distractions of everyday life. We then spend the remaining time integrating the experience and how this looks in the new chapter that is being written.
Is it Your Time? to Uncover Your Legacy?
This intense work is not for everybody. But for those thought leaders who KNOW that the time is now to uncover their legacy, this Invite ONLY experience is not only highly acclaimed, but highly life altering. Our most talked about experience is now open for inquiries. Connect with Barbara or Don to begin a conversation.
Prefer a Phone Call?
Feel free to schedule a conversation directly with Barbara or Don. Select a day & time that's most convenient for YOU.